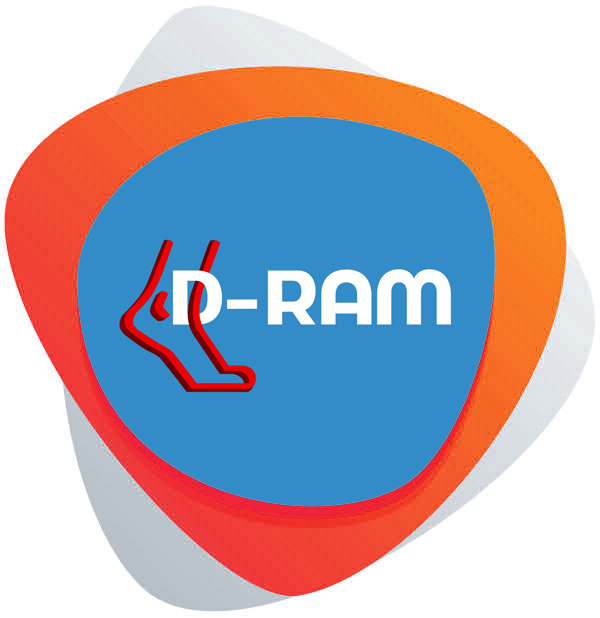 D-RAM is our Web-based application which helps Physicians, Endocrinologists in early and easy detection of foot at risk in diabetic neuropathy based on the international guidelines precisely. It also helps in patient management, record keeping, follow-up reminder to patients and clinics thus helps medical practitioner deliver better services to their patients. D-RAM has prevented several diabetic patients to undergo amputations by its early detection and accurate prognosis prediction
D-SCAN is our all in one vascular Doppler scan, Neuropathy scan and plantar pressure scan which helps in diagnosis of diabetic foot. This vascular Doppler scan helps in accurate screening of blood flow deficiency of the scanned limb. Neuropathy scan helps in finding any anomaly in touch, prick, hot and cold perception of the patient's foot. Thus it helps in detecting neuropathy in all variations. Plantar pressure scan helps in finding any abnormal planter pressure on weight bearing. Our body's proper weight distribution over our foot is very important for the fact that if there is any increased weight bearing on a particular point of foot than it increases the chances of foot ulcer.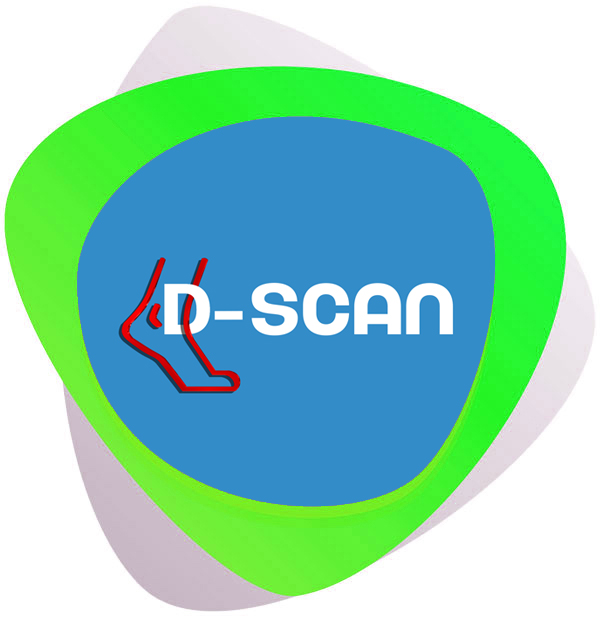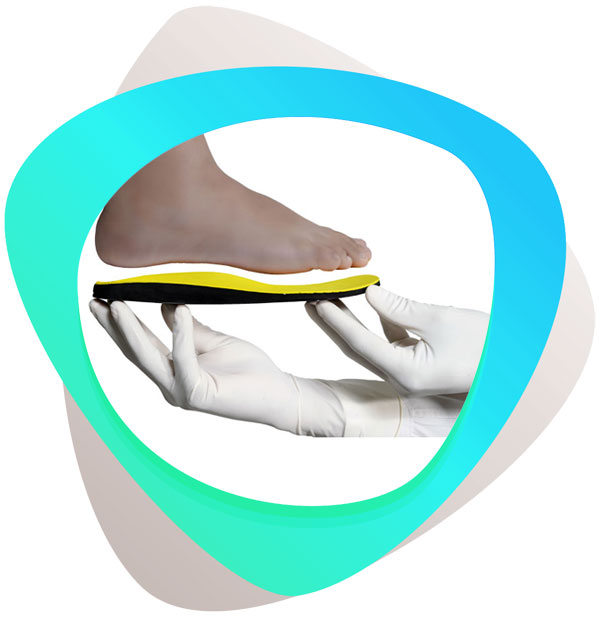 Complete Diabetic Foot Clinic Solutions
We help medical practitioners and healthcare businesses in setting up specialized diabetic foot care clinic by providing entire range of hardware, software, consultancy, Daycare/OPD based foot surgery specific OT set-up, staff training and providing online common platform for surgeons and physicians where they can discuss their cases with fellows and peers in their field
Insoles are wonder orthotics, especially for diabetic patients. Insoles can create amazing results and outcome in cases of foot surgery, flat feet and other foot deformities, if the material, designing and customization of insole is done properly.  The insole material and design which is currently used for Diabetic Neuropathy Feet in India are not in accordance with the current scientific evidence and practices worldwide. We have developed recommended insoles for Diabetic Neuropathy in accordance with current recommendations and practices across the world using indigenous resources.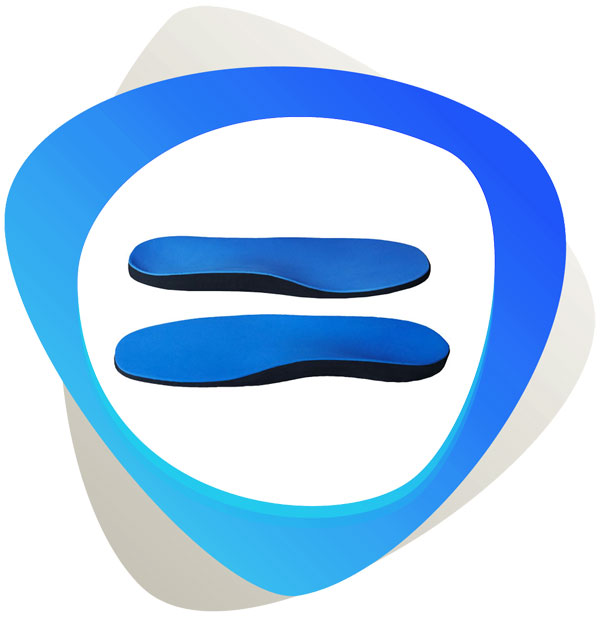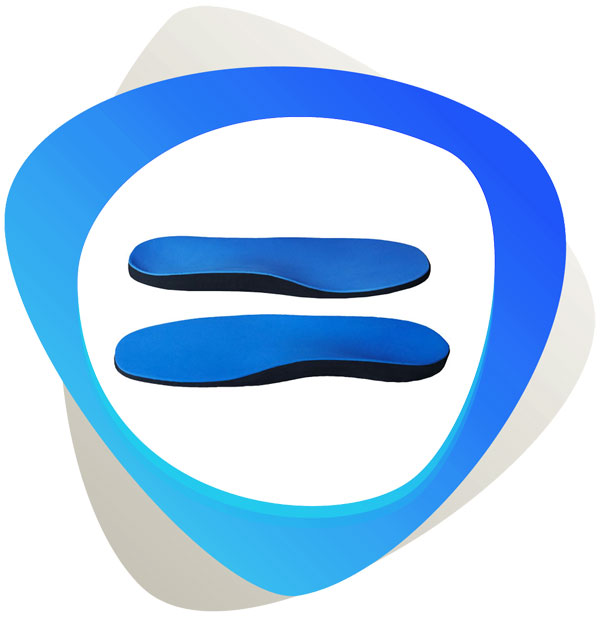 We also offer semi-customized insoles that are prefabricated, full-length orthotic. Semi-customized insoles are helpful in patients with minimal foot deformity. Our semi-customized insoles are designed to treat common conditions or injuries resulting from lower extremity imbalances of the foot, ankle, knee, and hip and lower back. The Semi-Customized is more durable and are way better than the over-the-counter products, and a more affordable solution.  
Skin of diabetic patient is dry and scaly and prone to injury with minimal trauma even with friction from foot wear and environment. Thus they utmost protection from friction. Insole can protect plantar ulcer. It's a known fact that 80% of foot ulcer affects upper surface of foot due to friction from footwears. As such diabetic patient require more than an ordinary socks for the special need of friction prevention of their feet. With our specialized aloe vera infused fabrics we have designed whole range of diabetic socks to provide the much needed specialized care and comfort to the foot of diabetic patients.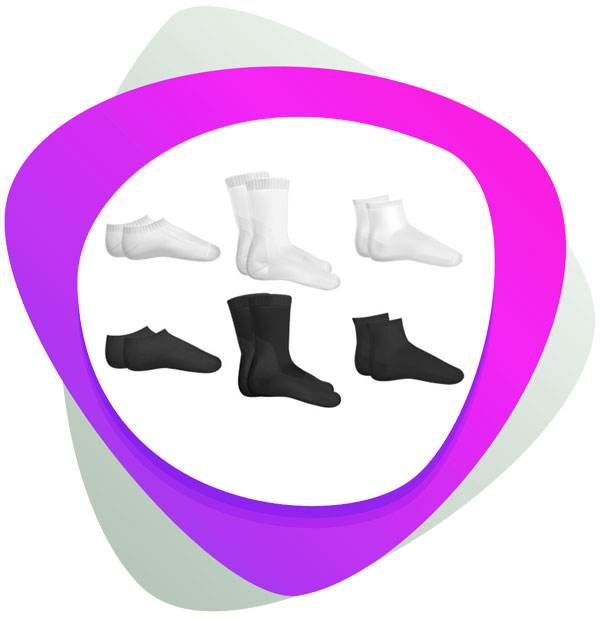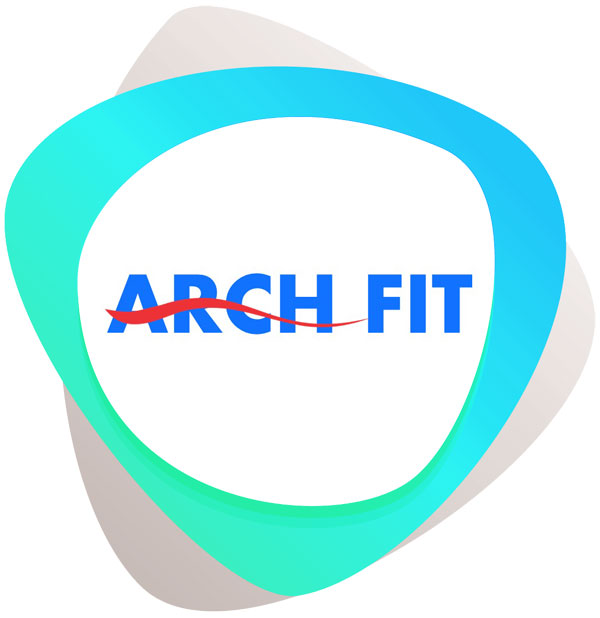 Customised insole for Flat Foot
Flat foot is one of the most ignored deformity of foot, though flat foot can lead to hip pain, back pain or even knee pain. Your Flat foot requires customized insoles as each foot is different and so is the arch shape and size which need to be created for flat foot deformity among different age of patients. We offer customized insoles matching the requirement of each flat foot specific to different age group of patients.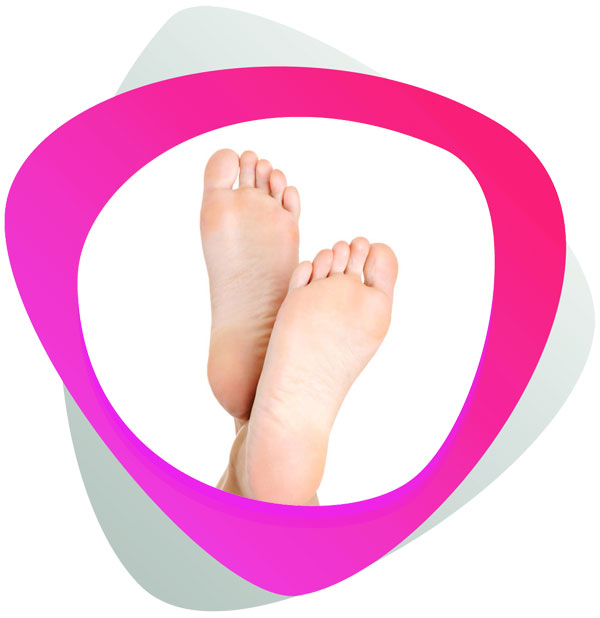 Your feet takes you to the places and thus is exposed to various atrocities too, so they deserve lot of care. Pietobillo has complete range of foot care products such as moisturizer, soap, manicure and pedicure products that are manufactured keeping in mind special needs of various types of feet.